CLOVERFARMHOUSE STUDIO

 is an intimate space for all types of creatives, from photographers, videographers, and artists. We are fully stocked with all the lighting equipment and backdrops you need to bring your creative vision to life. Whether you're shooting a product photo shoot, filming an interview, or simply creating art for fun, we have the space and resources to help you succeed.
We are passionate about supporting the arts and helping creatives of all levels achieve their goals. If you're looking for a space to create, collaborate, and inspire, CLOVERFARMHOUSE is the place for you.
Tell us about your next project and we'll be glad to help you make it happen!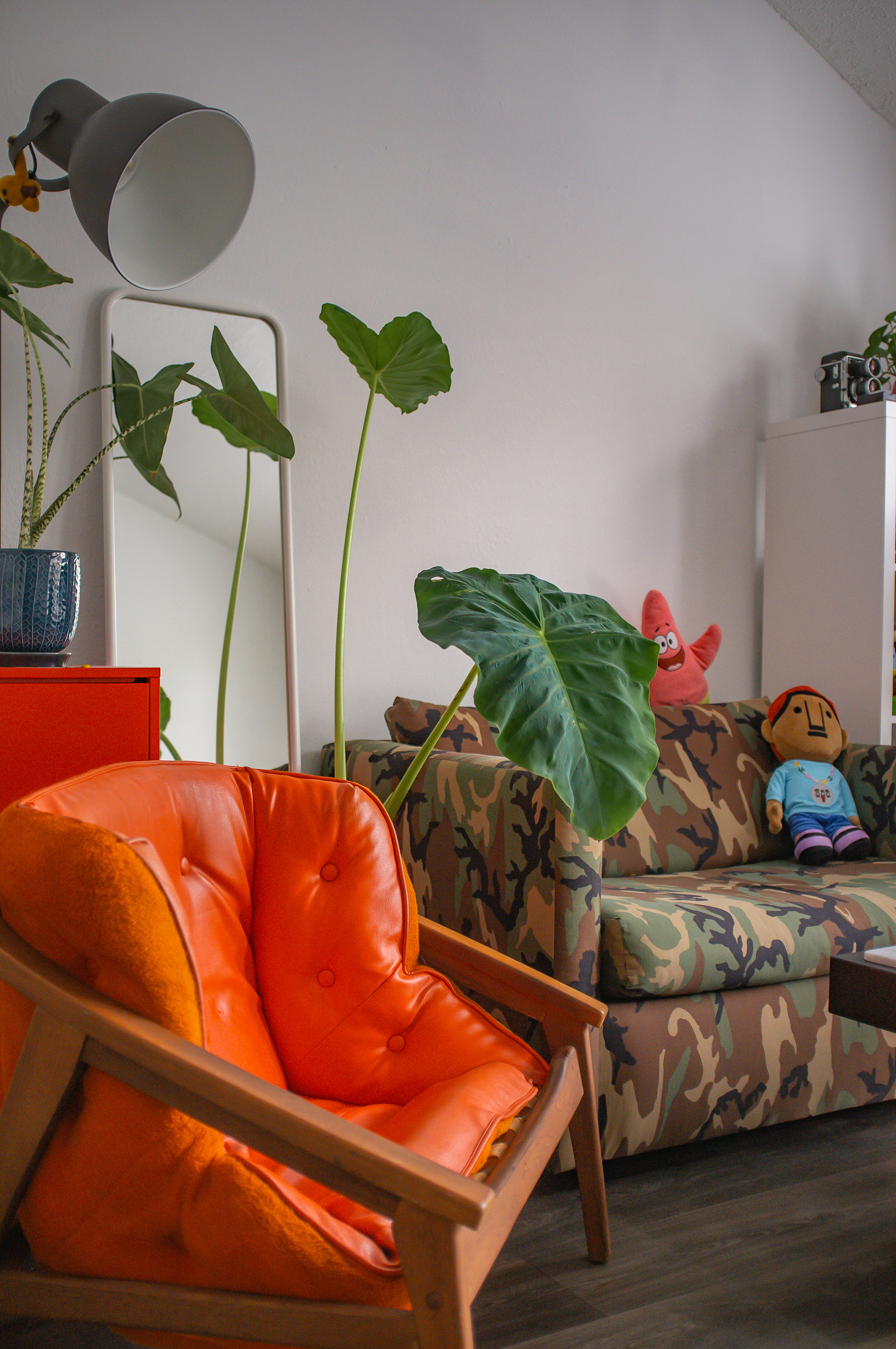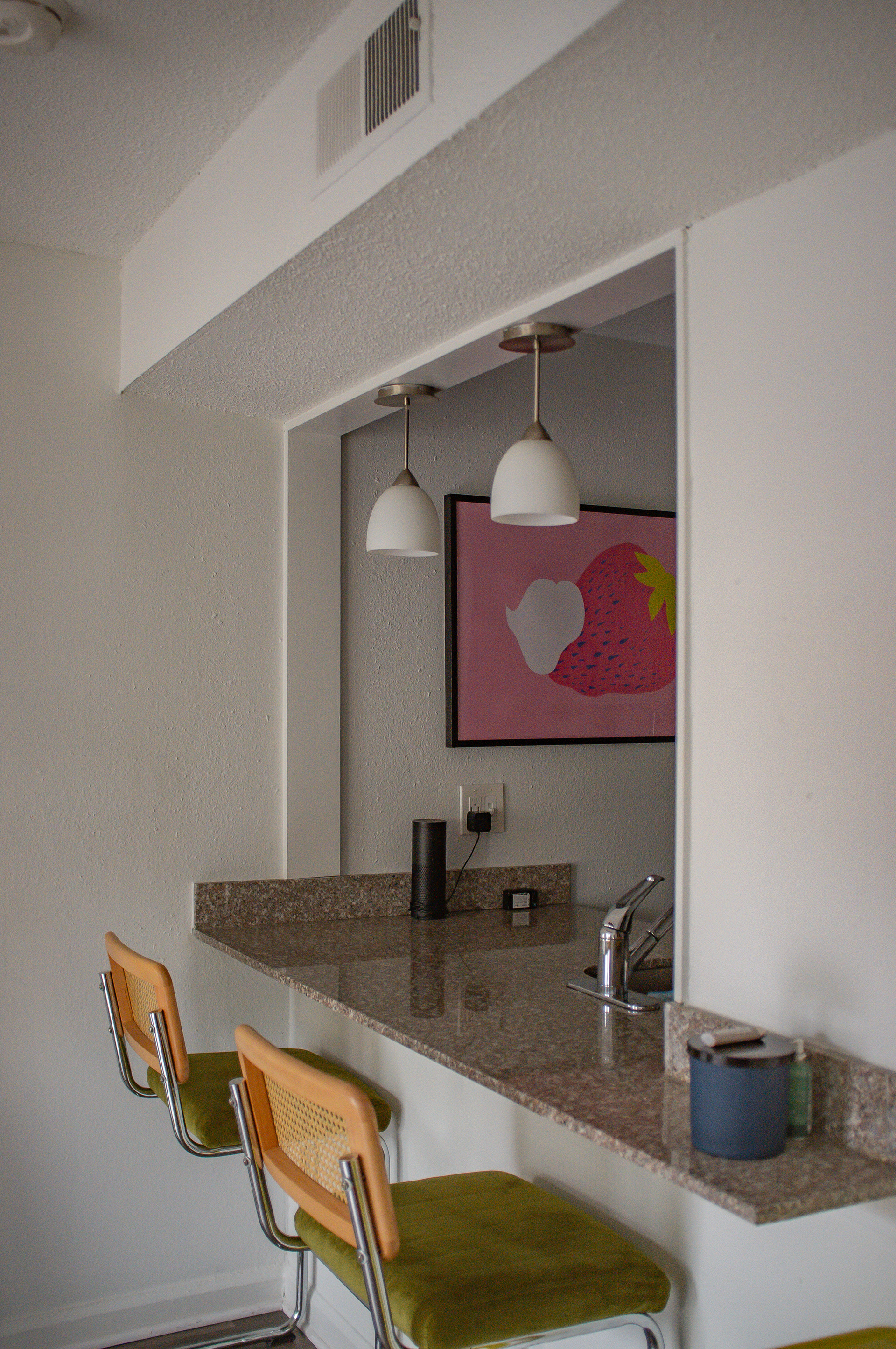 INCLUDED IN YOUR BOOKING: 
- Seamless Backdrops 
- Godox MS300
- Godox SK400ii
- Flash Triggers
- Aputure 100D S + 200D S constant lights 
- 2 RGB Constant LED panel lights 
- 2 RGB Constant Stick lights 
- Softboxes 
- C-STANDS